Allison Mikel M.D., Psychiatrist, is the founder and medical director of Cary Psychiatry Center. She was born in Washington D.C. and raised in Columbia, Maryland. She received her dual undergraduate degrees in Behavioral Neuroscience and Psychology fr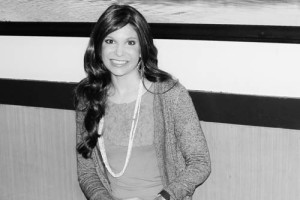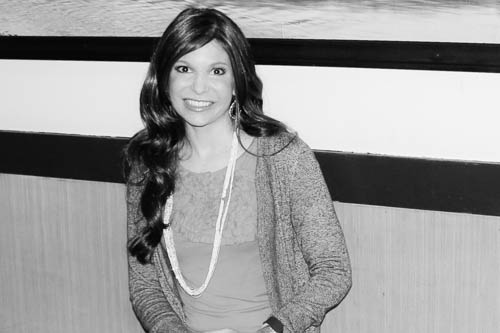 om Rutgers University where she was in the Honors program and graduated Magna Cum Laude. Before going to medical school, Dr. Mikel received a Johnson and Johnson's Women in Neuroscience fellowship for her research in neuroscience and spinal cord injury. Dr. Mikel received her medical degree from Ross University School of Medicine and completed her residency training in psychiatry at East Carolina University School of Medicine at Vidant Medical Center where she served as chief resident her final year.
Dr. Mikel worked at North Carolina Neuropsychiatry and was trained by experts in the field in neuropsychiatry where she treated complex child, adolescent, adult, and geriatric patients. She specializes in the diagnosis and treatment of ADHD, depression, anxiety, bipolar disorder, OCD, and PTSD. She also has a special interest in treating complex neuropsychiatric disorders such as dementia, traumatic brain Injury, stroke, Parkinson's disease and Tourette's disorder. Dr. Mikel also takes a special interest in women's issues including postpartum depression and premenstrual dysphoric disorder. Dr. Mikel lives in Cary with her husband and her two children. In her free time, she enjoys spending time with her family. Dr. Mikel is also a breast cancer survivor.
---
Jennifer Hiemenz, Ph.D., is a board-certified clinical neuropsychologist by the American Academy of Clinical Neuropsychology, and has trained in child and adolescent neuropsychology. She sees patients 3 years and older in her clinical practice, and works with patients with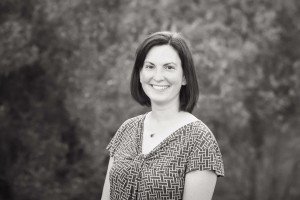 a wide variety of presenting conditions, including ADHD, autism, learning disabilities, neurodevelopmental disorders, epilepsy, and traumatic brain injuries. She works closely with public and private schools in consultation for providing effective services
and interventions for children with neurological disorders.
Dr. Hiemenz completed her undergraduate degree in psychology at the University of Notre Dame, and completed her Ph.D. in School Psychology at the University of Georgia, with a concentration in clinical neuropsychology. She completed her pre-doctoral internship at the Medical College of Georgia in their Child Neuropsychology service, as well as through the Clarke County (GA) Public School District. She went on to complete a postdoctoral fellowship in Pediatric Neuropsychology and Developmental Disabilities at Kennedy Krieger Institute, Johns Hopkins University School of Medicine. Dr. Hiemenz has served on faculty at the UNC Chapel Hill Center for Development and Learning (Department of Psychiatry), the UNC School of Education in the School Psychology doctoral program, the UNC School of Medicine Department of Physical Medicine and Rehabilitation, and most recently at NC Neuropsychiatry. She has worked as a consultant for the NC Department of Public Instruction, and has served as both a school psychologist and EC director at a public charter school. She has also maintained a private practice in Durham.
---
Maggie Evers, PA-C, (former last name Tyma) joined Cary Psychiatry in October 2016. She was born and raised in Cary, NC.  She attended North Carolina State University where she earned her Bachelor of Science in Biology.  She graduated summa cum laude and received the Outst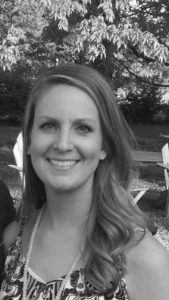 anding Academic Achievement Award in college.  Ms. Evers then earned her Master of Medical Science degree from the Wake Forest University Physician Assistant Program. Ms. Evers is currently a member of the American Academy of Physician Assistants and the North Carolina Academy of Physician Assistants. She sees all ages with a primary focus in pediatrics, adolescent, and young adult medicine.  She treats all psychiatric and neuropsychiatric conditions with special interests in Autism Spectrum Disorder, Obsessive Compulsive Disorder, Bipolar Disorder, and Attention Deficit Hyperactivity Disorder.
Use our Contact Us page to schedule an appointment.