Psychiatry and Neuropsychiatry in Cary, NC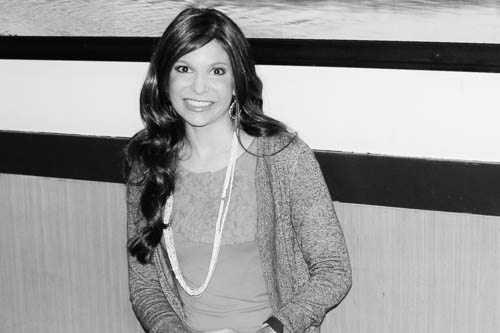 MEDICAL DIRECTOR | PSYCHIATRIST
Allison Mikel M.D., Psychiatrist, is the founder and medical director of Cary Psychiatry Center. She was born in Washington D.C. and raised in Columbia, Maryland. She received her dual undergraduate degrees in Behavioral Neuroscience and Psychology from Rutgers University where she was in the Honors program and graduated Magna Cum Laude. Before going to medical school, Dr. Mikel received a Johnson and Johnson's Women in Neuroscience fellowship for her research in neuroscience and spinal cord injury. Dr. Mikel received her medical degree from Ross University School of Medicine and completed her residency training in psychiatry at East Carolina University School of Medicine at Vidant Medical Center where she served as chief resident her final year.
Dr. Mikel worked at North Carolina Neuropsychiatry and was trained by experts in the field in neuropsychiatry where she treated complex child, adolescent, adult, and geriatric patients. She specializes in the diagnosis and treatment of ADHD, depression, anxiety, bipolar disorder, OCD, and PTSD. She also has a special interest in treating complex neuropsychiatric disorders such as dementia, traumatic brain Injury, stroke, Parkinson's disease and Tourette's disorder. Dr. Mikel also takes a special interest in women's issues including postpartum depression and premenstrual dysphoric disorder. Dr. Mikel lives in Cary with her husband and her two children. In her free time, she enjoys spending time with her family. Dr. Mikel is also a breast cancer survivor.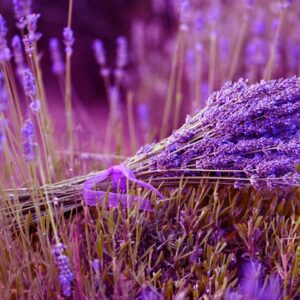 Katherine Myers, PA-C joined Cary Psychiatry in July 2018 after 18 years at North Carolina Neuropsychiatry.  She was born and raised in Chapel Hill, NC. She attended the University of North Carolina at Charlotte where she earned her Bachelor of Science in Psychology.  Katherine then earned her graduate degree from Cornell University's Physician Assistant Program in NYC where was the recipient of the Outstanding Clinical Achievement Award.   She treats all psychiatric and neuropsychiatric conditions but has a deep interest working with special needs children and their families. Outside of work, Katherine loves spending time with her husband, 5 children and 2 dogs and is a diehard Tar Heel fan.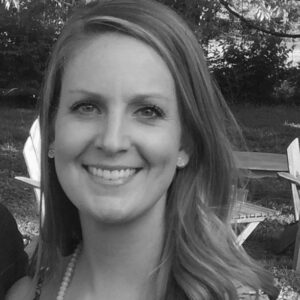 Maggie Evers, PA-C, joined Cary Psychiatry in October 2016. She was born and raised in Cary, NC.  She attended North Carolina State University where she earned her Bachelor of Science in Biology.  She graduated summa cum laude and received the Outstanding Academic Achievement Award in college.  Mrs. Evers then earned her Master of Medical Science degree from the Wake Forest University Physician Assistant Program. Mrs. Evers is currently a member of the American Academy of Physician Assistants and the North Carolina Academy of Physician Assistants. She sees all ages with a primary focus in pediatrics, adolescent, and young adult medicine.  She treats all psychiatric and neuropsychiatric conditions with special interests in Autism Spectrum Disorder, Obsessive Compulsive Disorder, Bipolar Disorder, and Attention Deficit Hyperactivity Disorder.